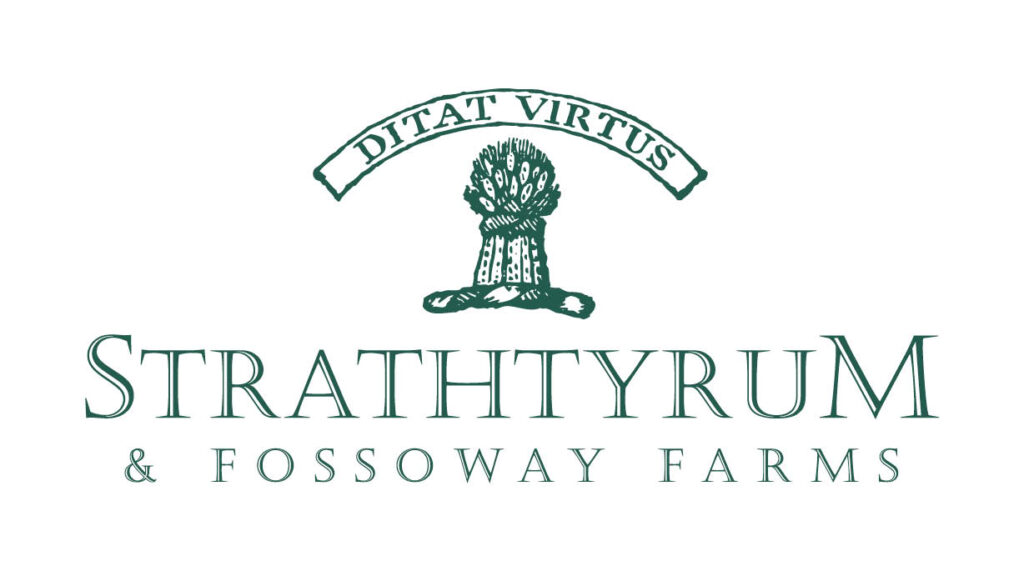 Andersons are delighted to be assisting Strathtyrum and Fossoway farms with the recruitment of a new farm manager. Please contact Alex Caraffi for more information or email covering letter and cv to edinburgh@andersonsnorthern.co.uk
Organic Farm Manager – job description
Business Background
Strathtyrum & Fossoway Farms is a forward thinking mixed farm covering 1,200 hectares of land over 4 holdings in north Fife and Kinross. The focus is to add value to produce and sell direct to customers though our shop, Balgove Larder. Financial profit is reinvested in the fabric of the business: the people, land and environment with the aim of creating an entirely regenerative and circular group of enterprises.
Our businesses have seen considerable development in the past ten years with significant investment in the opening and subsequent expansion of the farm shop and café, the opening of a steak barn, the development of a market garden, the construction of a new grain dryer and handling facilites, investment in new cattle buildings and continued improvement in the standard of machinery and equipment, including the recent purchase of a system Chameleon.
The conventional business currently consists of
approximately 500ha of combinable crops
a 165 cow closed suckler herd, approximately 650 ewes and a small rare breed pig enterprise. All progeny is retained or finished direct to the farm shop
There is a current team of 5 dedicated farm employees making up part of a wider estate and retail team of 65 employees. Demand from the retail business continually outstrips supply from the farms. There is plenty of scope for the farm business to be to further integrated into our current supply chain and to explore and deliver new enterprises to enhance the home grown retail offering.
The aims of the business and therefore key strategic tasks for the Organic Farm Manager are:
to convert to an entirely organic system
to maintain the highest standards of animal welfare
to move to be an industry leader in long term sustainability and organic practices
to continue to be progressive in its direct to consumer attitude and develop further possibilities where appropriate
Person Requirements:
Essential:
Has a demonstrable passion for organic or non-conventional agriculture
Recognises the equal importance of financial, environmental and social profit and how they interact
Is willing to embrace technology yet recognise traditional methods and their sympathies
An ability to manage cashflow effectively
Technical knowledge of livestock breeding and finishing
Understanding of arable rotations and crop husbandry
Can show a record of management practice to demonstrate livestock disease prevention rather than relying on reactive pharmaceutical treatment
Has the drive to establish and maintain industry leading animal welfare standards
Is habitually tidy, well presented, organised and can lead by example
Desirable:
Has a proven track record in organic agriculture
Has run an organic farming business
Has experience in managing a sustainable organic arable rotation
Technical knowledge of livestock breeding and finishing within an organic and forage diet system.
Has led the conversion of a conventional to organic system
Has put in place and managed a budget and cashflow
Has experience of leading a team of people with the ability to delegate responsibility
Has the ability to motivate and enthuse to ensure that each employee and stakeholder feels valued and supported
Has the ability to think strategically
The package includes:
The option of a recently renovated 4-bedroom farmhouse near to St Andrews
Contribution to council tax
Farm vehicle
An ability to develop flexible working time management
Competitive salary and pension.
Generous holiday allowance
Training and development as desired/ necessary.
Autonomy on budget spend
Excellent schools nearby.
Fantastic location for family life.
In shop staff discount.
You will work closely with the owners, the Cheape family, on developing the farming systems to create new industry standards. Entire integration into the retail operation will be essential for long term sustainability and positioning the business to thrive even with removal of government support.